Stallion Express sorts your shipments
Our warehouse associates will categorize your shipments to the appropriate place for its end destination (U.S., Canada or International).
Shipping to U.S.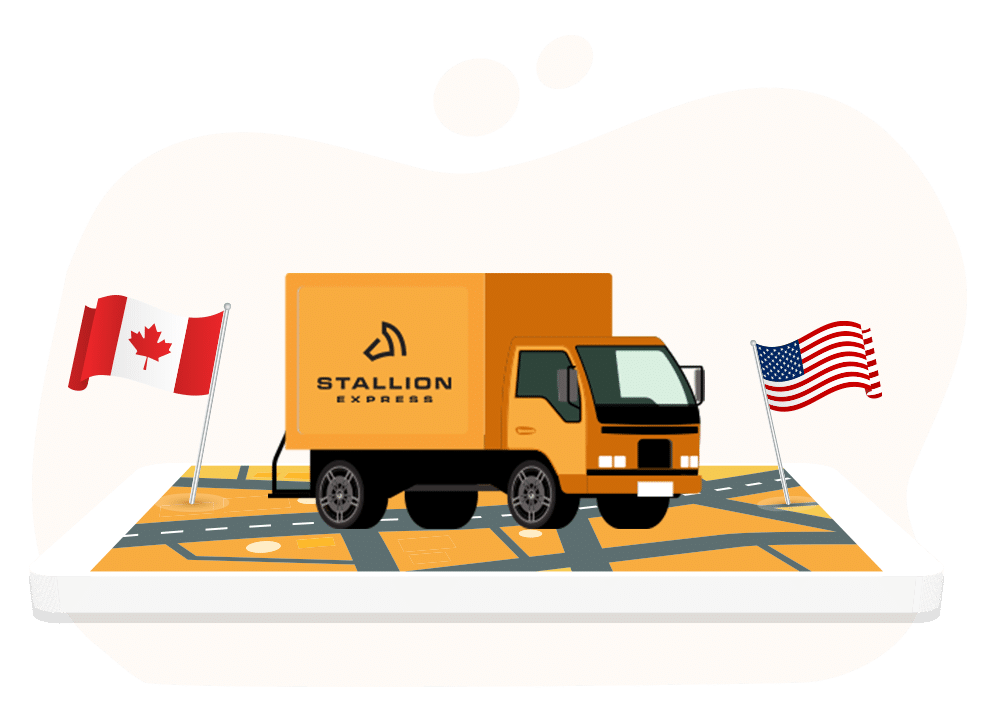 Stallion Express clears borders and customs to deliver your package directly to our carrier partners, who complete the last mile to your customer.
Shipping to Canada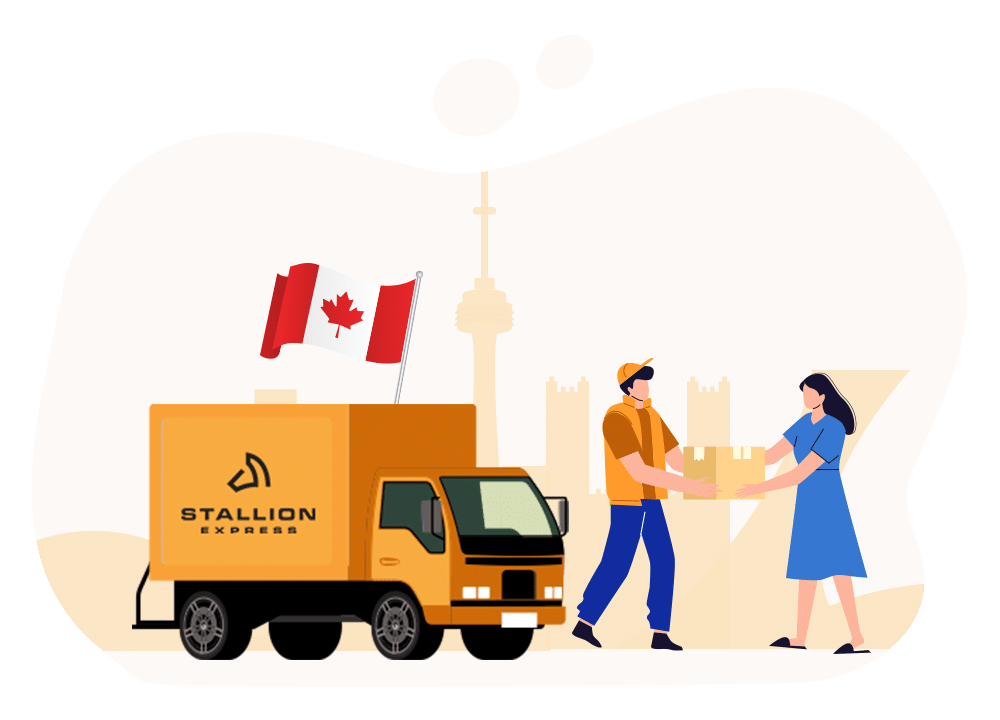 Stallion Express processes domestic shipments, then our partners Canada Post & CanPar deliver them to your customer.
Shipping Internationally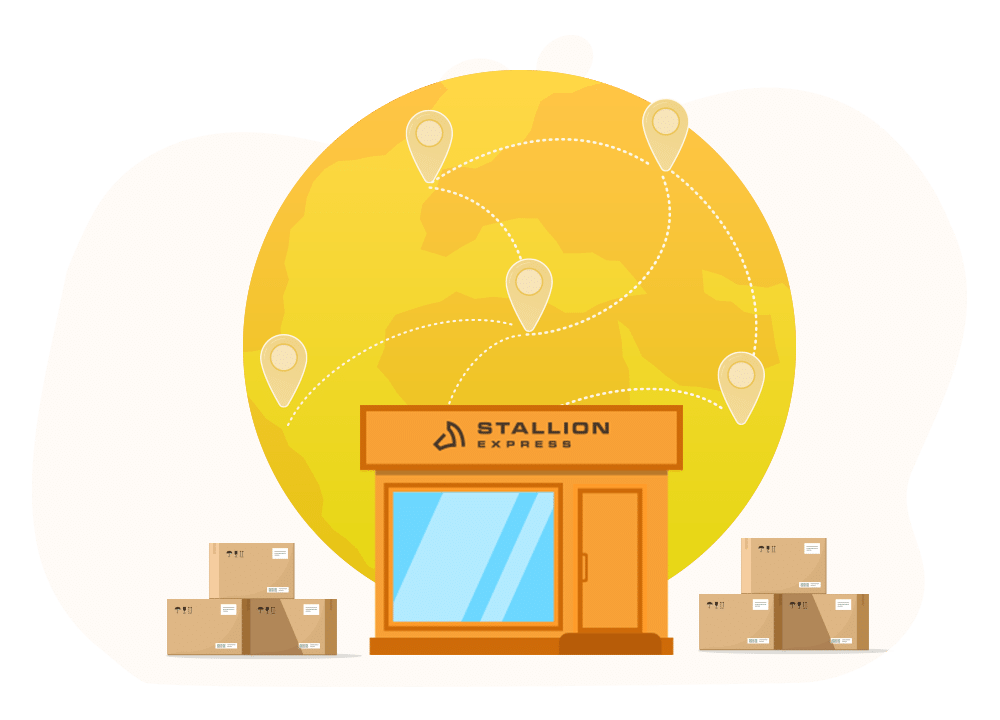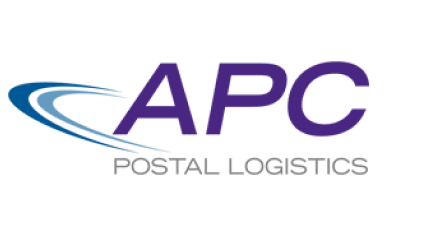 Stallion Express clears customs and delivers your package to our carrier partners APC Logistics and PostNL to reach your customer's destination.