eCommerce Integrations
Streamline your shipping process by integrating your online store with Stallion Express. Manage all your orders in one place.

Sign Up Today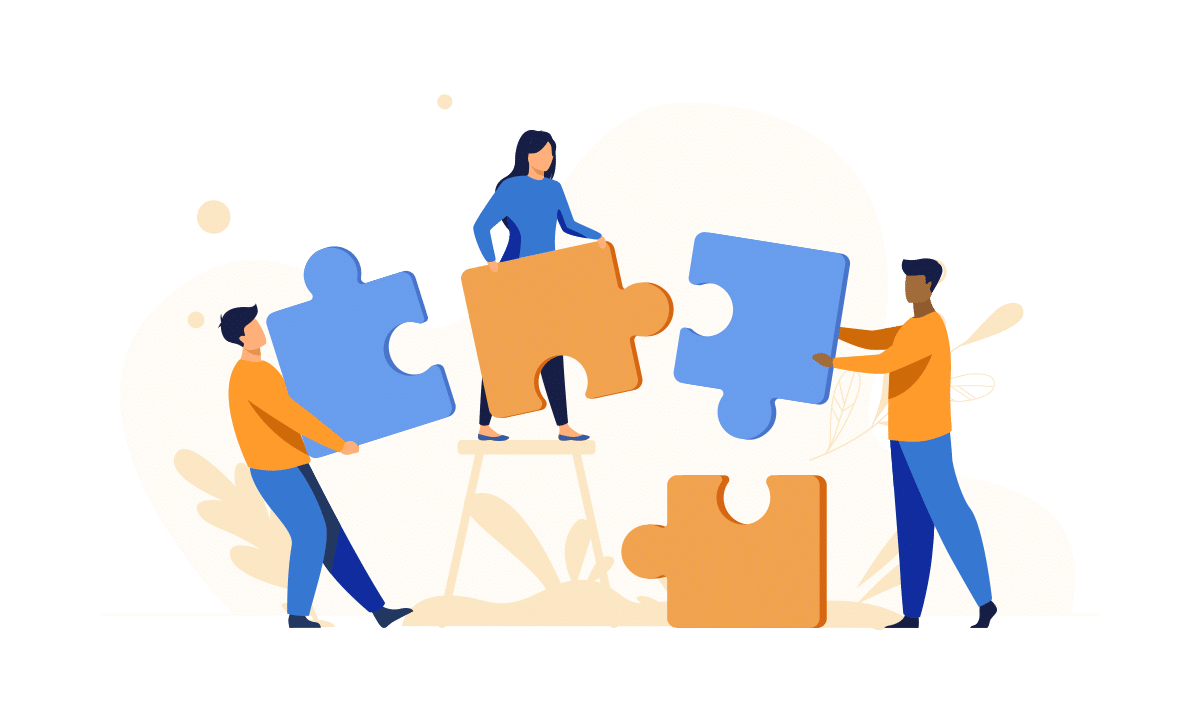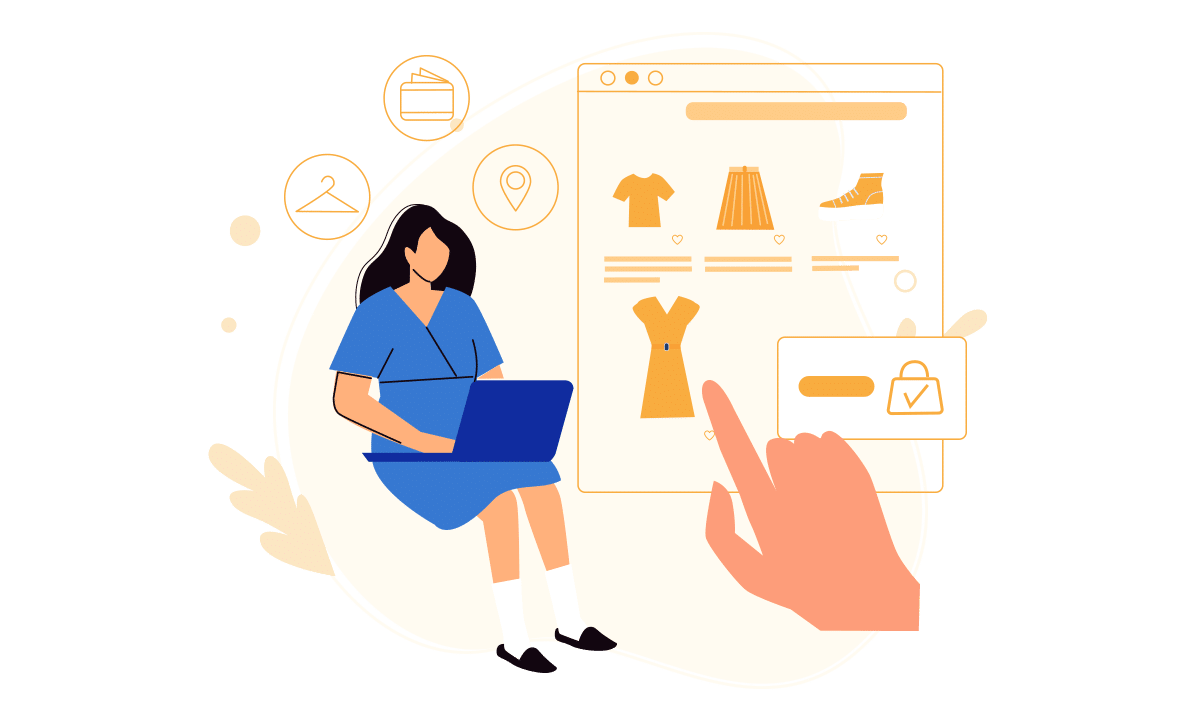 Save time for your business with automation
Edit multiple shipments, create and print your shipping labels, customize shipping presets and fulfillment notifications - save time by having all these tools within your account!

Easy, seamless connection with popular eCommerce platforms
Download orders with the click of a button
Manage and edit multiple shipments at a time
Receive low rates and print your shipping labels
Step by Step instructions for your integration
Our store integration feature is compatible with your Etsy, Amazon, Shopify, and eBay stores. With this full store integration you can:
Fulfill your orders right away
Select to purchase Stallion Express postage
Select to use your own third-party postage (U.S. shipments)
Have the tracking information directly update on your store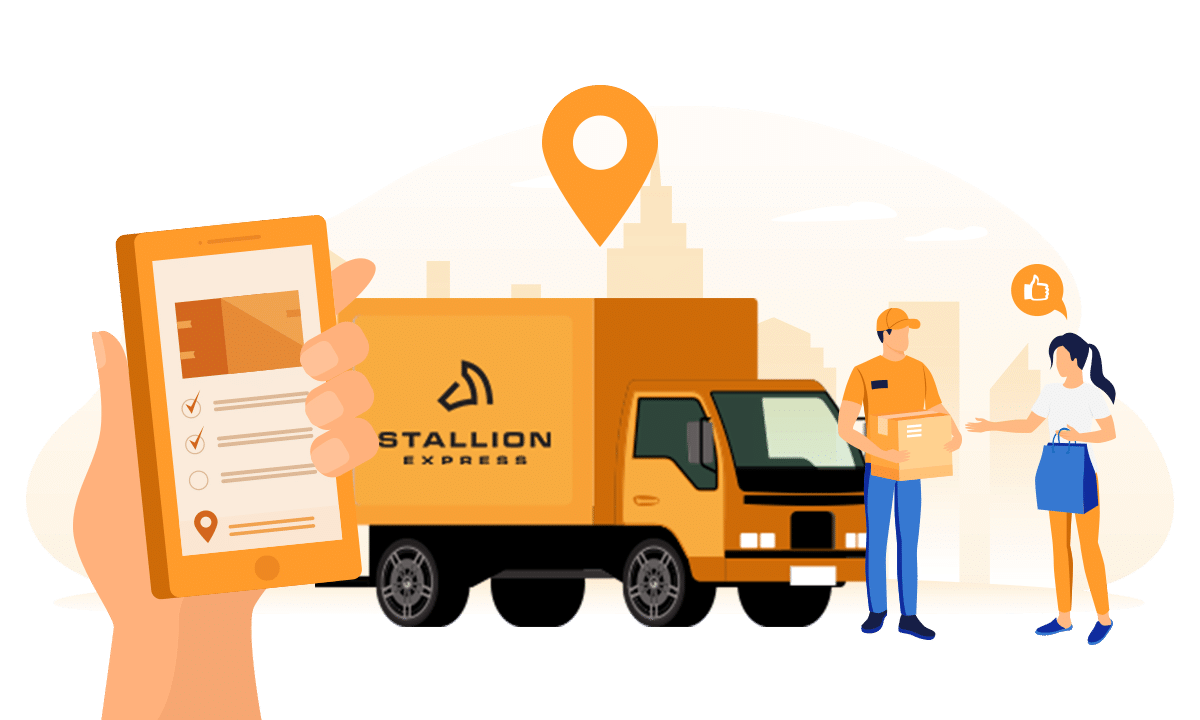 Other Integrations:
Integrations coming soon: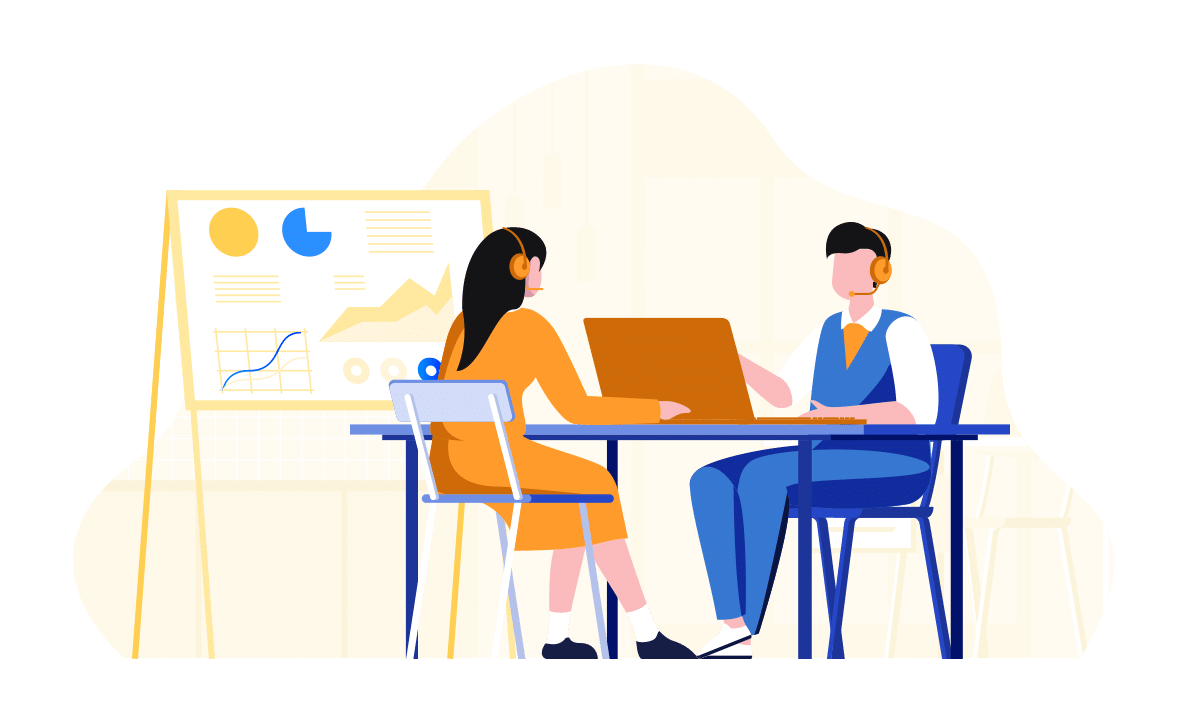 We also handle custom integrations
Give us a call or contact us and see if our in-house IT team can help accommodate your business.
Contact Us